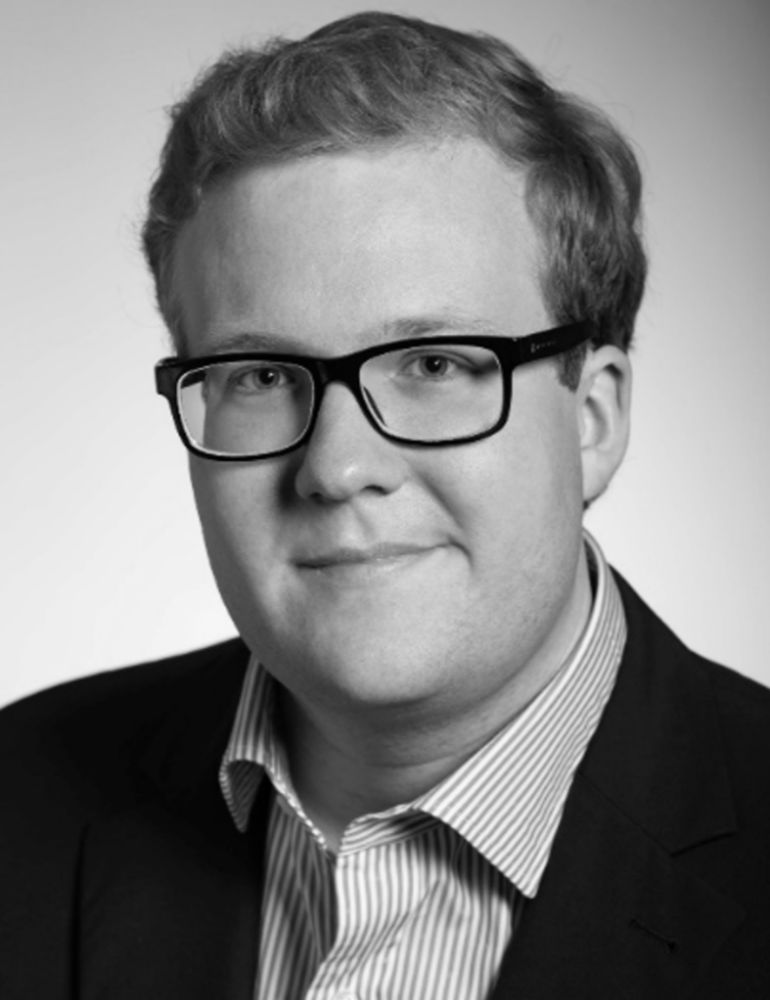 Julian W.
März
, Dr. iur. Dr. sc. med.
Senior Teaching and Research Assistant
Biography
Julian has studied law, medicine and bioethics at the Universities of Zurich, Oxford, Munich, Regensburg, Prague, and Passau, and the Institut d'Études Politiques (IEP) de Paris. He holds a master's degree in international economic law and global governance studies from the IEP de Paris (2016), a PhD in Law (Dr. iur.) from the University of Passau (2020), and a PhD in Bioethics (Dr. sc. med.) from the University of Zurich (2023). In parallel, he is about to complete the German State Diploma and a Doctorate in Medicine (Dr. med.) at the German Cancer Research Center (DKFZ, Heidelberg) and the University of Regensburg (specialisms: medical genetics; psychiatry and psychotherapeutic medicine; medical ethics and law). His university studies have been funded by full scholarships of the German National Academic Foundation (Studienstiftung des deutschen Volkes).
Julian is currently advising the World Health Organization (WHO) on a number of topics in the area of public health ethics, global health ethics and clinical ethics. Since October 2022, he is a member and rapporteur of the WHO Expert Group on Mpox & Ethics. He has also worked as a research affiliate in the area of public health law and pharmaceutical law for the Centre for Law, Medicine and Life Sciences of the University of Cambridge and as an adjunct lecturer with a focus on public health law and human rights law at the IEP de Paris. During his graduate studies, he has worked for the international law firms Cleary Gottlieb Steen & Hamilton LLP in Brussels and Hogan Lovells LLP in Frankfurt am Main.
Julian has published his research in a number of prestigious peer-reviewed journals, including BMJ Global Health, the Journal of Medical Ethics, the European Journal of Pediatrics, the European Journal of Health Law, Public Health Ethics, and the Lancet Regional Health Europe. He is currently supervising five doctoral and three master's theses in the areas of public health law & ethics and digital law & ethics. He is a member of the Digital Society Initiative (DSI) and of the Competence Centre Medicine – Ethics – Law Helvetiae (MERH).

Research Interests
Public Health Law and Ethics
Digital Health: Legal and Ethical Aspects
Artificial Intelligence in Public Health and Humanitarian Emergencies: Legal and Ethical Aspects
Pandemic Preparedness and Management: Legal and Ethical Aspects
International and Comparative Health Law