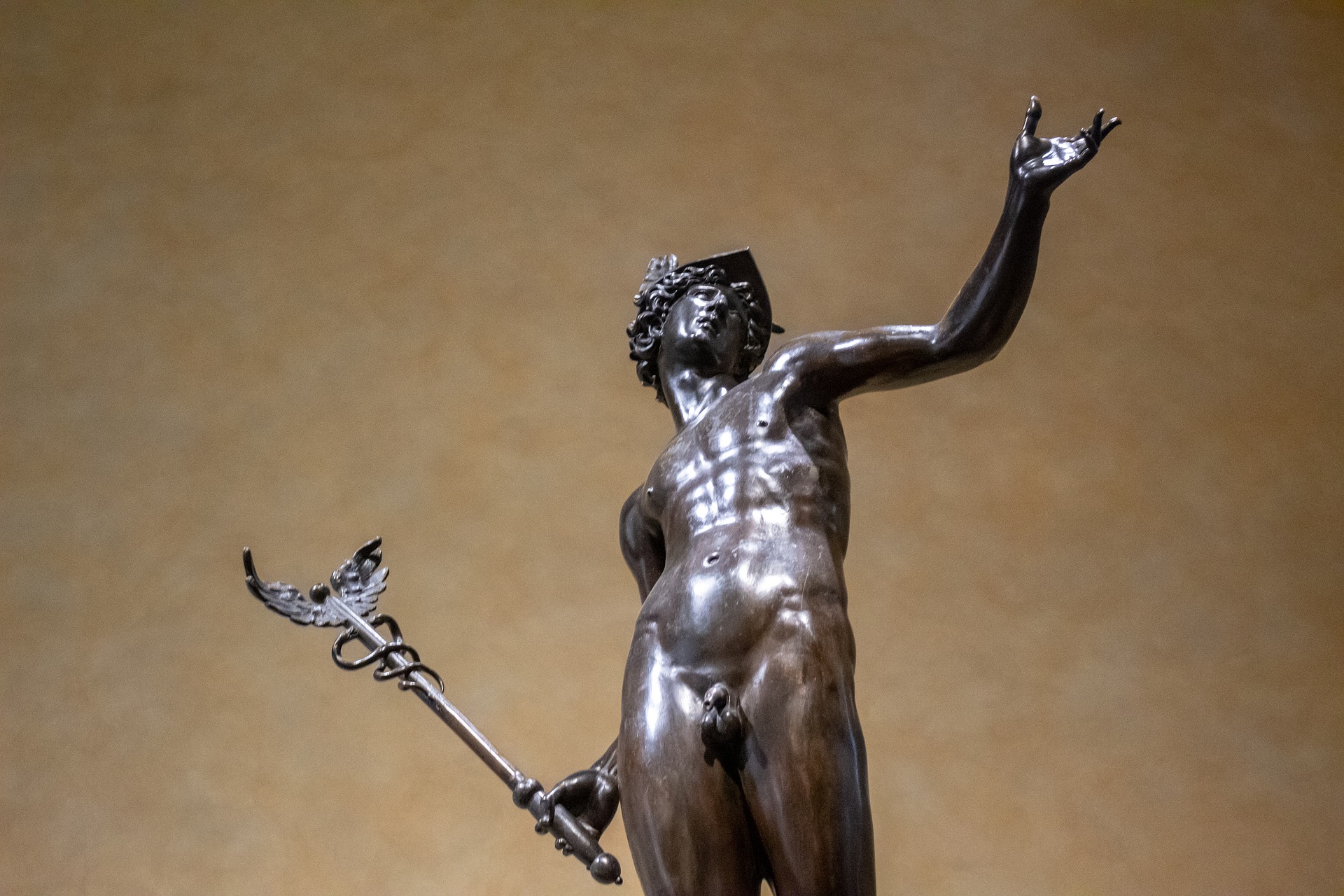 Center for Medical Humanities
Center for Medical Humanities
The Center for Medical Humanities (CMH), established at the University of Zurich Medical School in 2014 and hosted by the Institute of Biomedical Ethics and History of Medicine, serves as an interdisciplinary platform at the interface of health care, science and society.
The CMH provides space for critical reflection on medicine as a science and as a practice, past and present. With regular events, workshops and working groups, the CMH encourages exchange and collaboration beyond the boundaries of disciplines and professions on a local, national and international scale.
Medical Humanities
Medical Humanities are a dynamically developing field of medical research, education and public engagement, both in Switzerland and internationally. Over the past years, the Swiss Academy of Medical Sciences has collaborated with the Swiss Academy of Humanities and Social Sciences to foster the growth of Medical Humanities in Switzerland.
The League of European Research Universities (LERU) offers the following definition:
"The 'medical humanities' include an interdisciplinary field of humanities, social science and the arts, and provide insight into the human condition, suffering, personhood, our responsibility to each other as well as how social conditions and social institutions influence health and wellbeing and the effects of medical care. They also offer a historical perspective on medical practice. Attention to literature and the arts help to develop and nurture skills of observation, analysis, empathy, and self-reflection – skills that are essential for humane medical care" (LERU, Advice Paper, No 11, June 2012, p.7).
By providing a range of different lenses, the Medical Humanities can support medical students as well as experienced clinicians and researchers in the process of reflecting on their own research and practice, empowering them to continuously improve the health care they provide. Finally, it can help engaging health care professionals, patients and citizens in a joint discourse on the goals, priorities and broader societal implications of medicine and health care.
Goals
To contribute to the development of Medical Humanities as an innovative field of inquiry and practice
To provide networking opportunities for medicine and the humanities, social sciences and arts, locally, nationally, and internationally
To critically reflect on the social, cultural, historical and ethical dimensions of medicine, health and illness
To enrich the culture of care through education and exchange