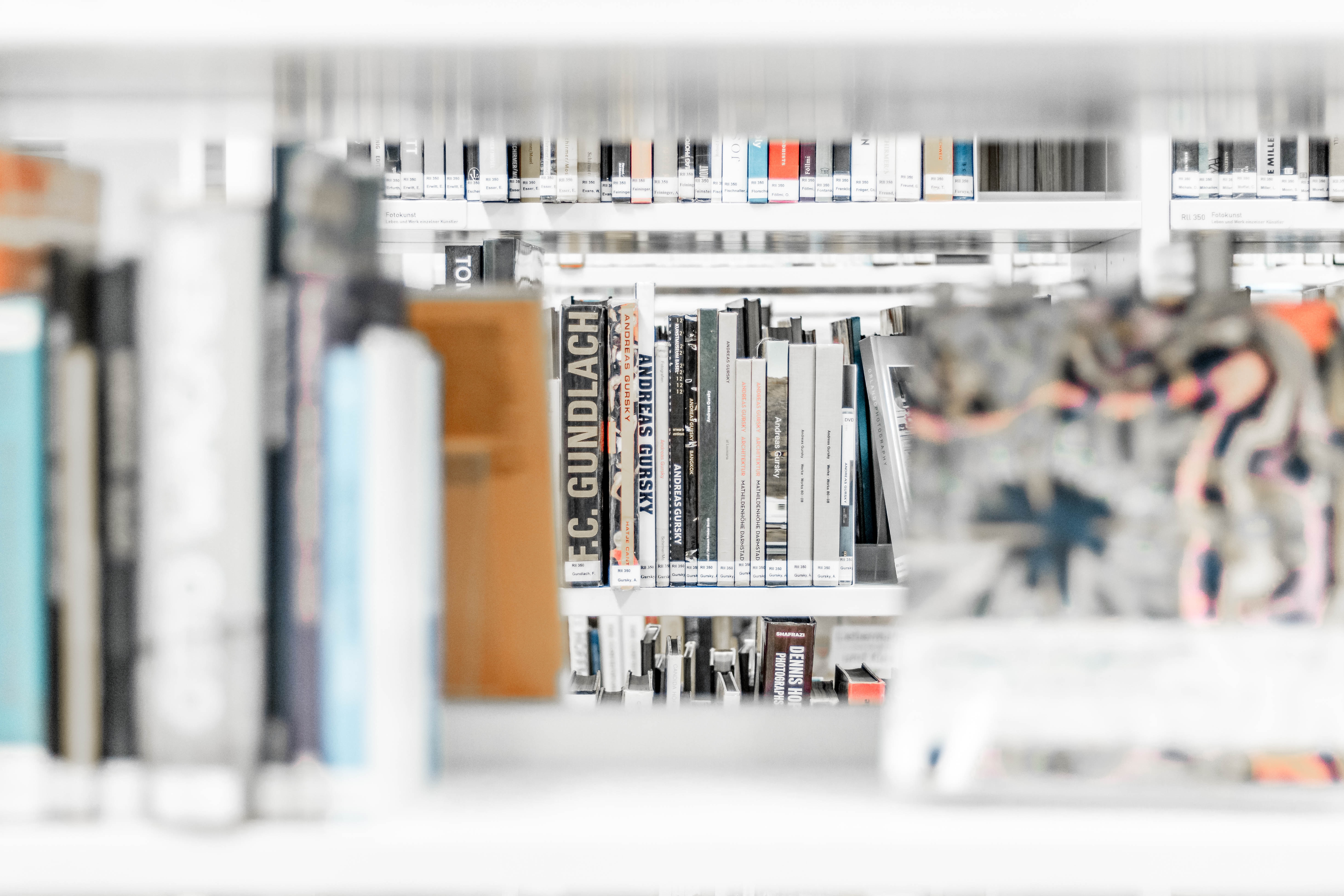 Literature and Medicine
The human experience of health and illness, death and dying, the normal and the pathological has always been an integral part of literary texts. Literary representations of medical practice range from antiquity to the present day, transcending languages and cultures. They are found in diverse narrative genres, with famous examples to be found in the novel (Proust, Joyce, Mann), short stories (Chekov), poems (Benn) and plays (Molière). Accordingly, studying the intersection and interactions of medicine and literature has been a key component of the field of the Medical Humanities. Some of these literary texts engaging with medicine, such as Tolstoi's The Death of Ivan Illych, have even become canonical additions to the medical curriculum since the 1970s when the Medical Humanities conceived of itself as a field primarily intending to enrich medical teaching.
This research cluster seeks to critically reflect on the ways in which literature and medicine have interacted and mutually shaped each other. It engages with popular topoi in the field, such as physician writers, fictional and non-fictional illness narratives, the literary mediation of ethical dilemmas and the appearance of medical practice, medical language and medical objects in literary texts. Conversely, it considers the role of literary thinking and the production of narratives in medicine by analyzing the use of language in medicine, the construction of case histories, definitions of health and disease, the use of metaphors and the status of subjectivity in medical practice and writing.
Taking into account the history of the Medical Humanities and the instrumental role literature was assigned in the quest to 'create better doctors', the goal of the cluster is to move beyond the doctor-patient binary and the primal scene of the cancer diagnosis. In line with the Critical Medical Humanities, it proposes to consider the full range of social, political, historical, and ethical contexts, as well as the topoi of class, gender and ethnicity that come together in literary texts that engage with medicine. Taking into account and moving beyond anglophone narratives, the cluster scrutinizes how culture and language shapes the experience of health, illness and medicine.
Special Topics of Interest
Pathographies
The clinical encounter
Pain
Literature and psychiatry
End-of-life care
Caregiving
Suffering