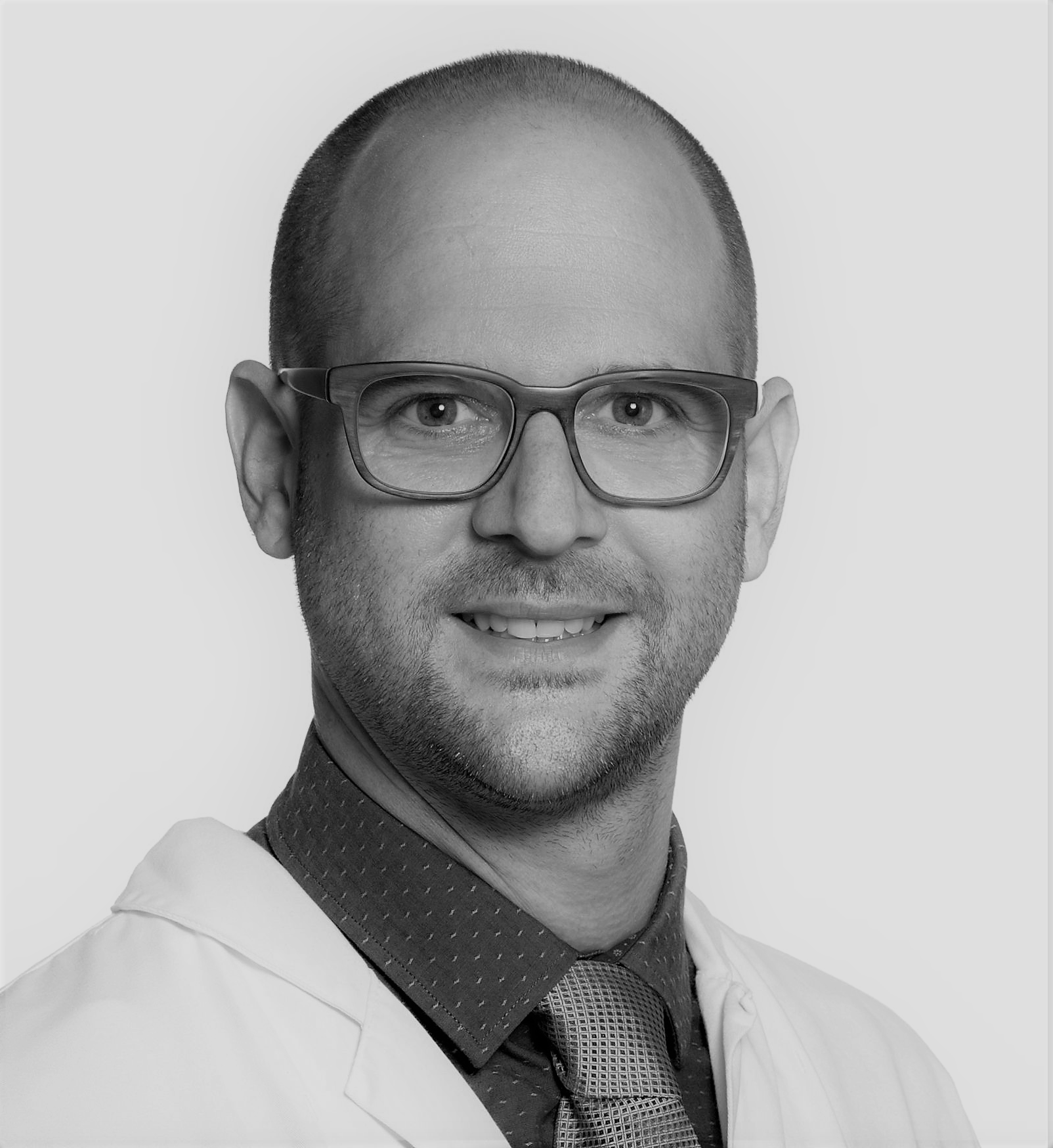 Manuel
Trachsel
, PD Dr. med. Dr. phil.
Oberassistent / Senior Assistant
Phone: +41 44 634 83 86 / 078 685 44 54
Dr. Manuel Trachsel (MD, PhD) has been trained in medicine (MD), clinical psychology and psychotherapy (PhD), and philosophy/ethics at the University of Bern, Switzerland. He is a senior assistant and lecturer at the Institute of Biomedical Ethics and History of Medicine at the University of Zürich, Switzerland, and a research fellow at the Psychiatry Department of the Cedars-Sinai Medical Center in Los Angeles, USA.
Ethics of Psychiatry and Psychotherapy
Ethics in Palliative Care and at the End-of-life
Palliative Care Approaches in Psychiatry
Decision-Making Capacity/Competence
Ethics of Placebo