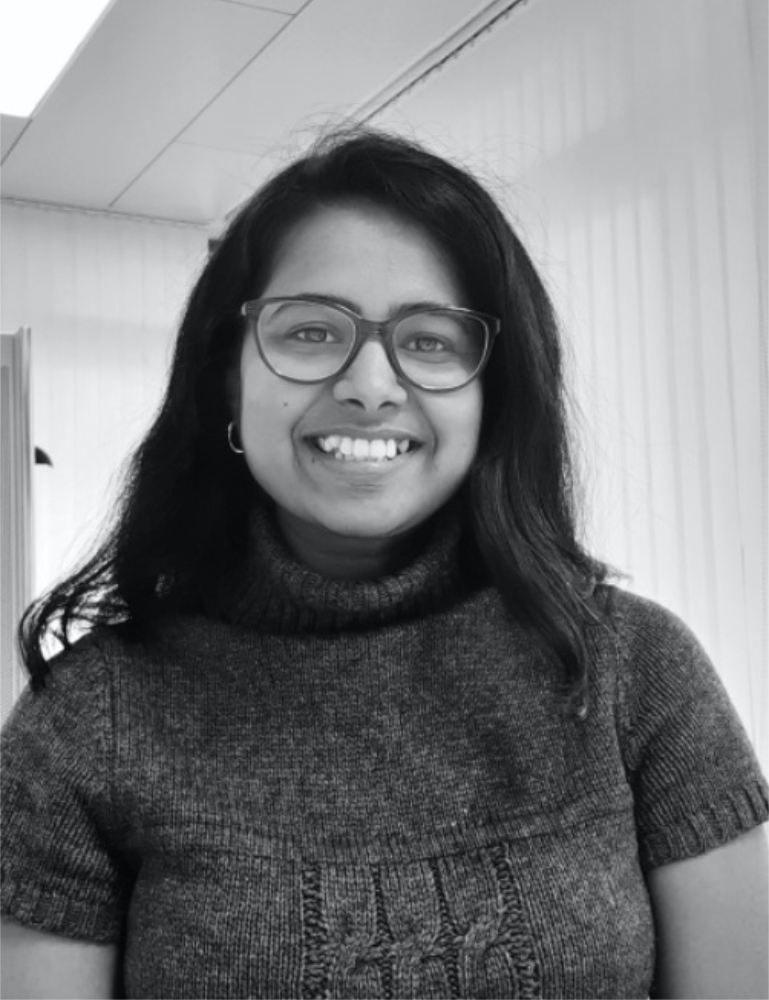 Short Bio
My current works are on the philosophical and conceptual constructions of respect within bioethics literature. My research interests lie at the intersection of ethics, behaviour and law. In particular, I focus on the healthcare interactions, informed consent, and respect for persons. Furthermore, I am interested in qualitative inquiry into moral subjectivities of individuals and moral epistemological inquiries within empirical bioethics research.
Research Interest
Healthcare interactions
Respect for Persons
Moral responsibility
Moral Epistemology
Qualitative Methodology and Reflexivity
Ongoing Projects
Since Sept 2020: Investigator, What does it mean to respect and be moral in cross-cultural settings? An exploratory qualitative study of healthcare interactions and experiences (Stehr-Boldt Fellowship, IBME, University of Zurich)
Publications
Editing, reviewing and consulting activities
Editorial Board Member/Team:
Indian Journal of Medical Ethics (Since Jan 2020)

HEaL Institute/ COVID-19 Blog (Since March 2020).
Reviewer at Peer Reviewed Journals:
Social Science and Medicine, Developing World Bioethics, Qualitative Health Research

BMC Medical Ethics

International Journal of Qualitative Methods

Indian Journal of Medical Ethics

Asian Bioethics Review

European Journal of Applied Psychology