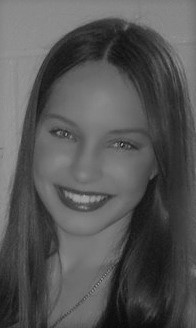 Sarah Eaton
Sarah Eaton studied medicine at the University of Miami Miller School of Medicine in the United States and is currently pursuing her PhD in Biomedical Ethics at the University of Zurich.
She was the head teaching assistant for Biomedical Ethics at the University of Florida, where she earned her BS in Biology and Psychology. She continued her work with ethics as the elected Ethics Chair for her medical school where she coordinated medical student participation in monthly Hospital Ethics Committee meetings at Holtz Children's Hospital, University of Miami Hospital and Jackson Memorial Hospital.
She also organized ethics lectures by leaders in the field for medical students and helped create a policy for Holtz Children's Hospital about parental access to electronic medical records. During medical school, her research was partially funded by the NIH CTSI and focused on paternalism in minority patient encounters at a low income clinic.
The primary aim of her PhD is to create and implement an intervention to help overcome barriers to shared decision making in the NICU. She plans to pursue a career in Neonatology upon her return to the US.