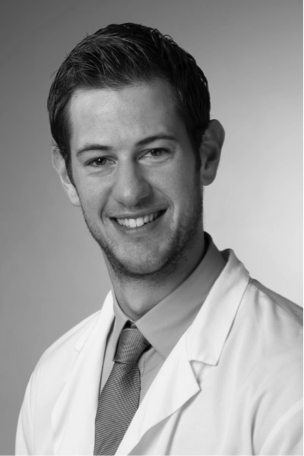 Assistenzarzt Innere Medizin, Spital Bülach
Wiss. Mitarbeiter Universitäres Herzzentrum, Klinik für Kardiologie (Sportkardiologie), UniversitätsSpital Zürich
PhD-Student Institut für Biomedizinische Ethik und Medizingeschichte der Universität Zürich
Roman Gähwiler, Dr. med., is a PhD student in the field of artificial performance enhancement in sports at the Institute of Biomedical Ethics at the University of Zurich. He started his PhD in 2010 and simultaneously pursued his medical education. In autumn 2013 he completed his medical studies at University of Zurich and started to work as a clinical physician at Rennbahnklinik Muttenz (Sportsmedicine, Orthopedic Surgery). Further on he worked in the field of internal medicine at University Hospital Zurich and Hospital of Bulach (Spital Bülach). In January 2016 he finished his medical doctoral thesis in the field of cardiology. Henceforth, his PhD-thesis focuses on cardiovascular effects of artificial performance enhancement in sports and its bioethical implications.